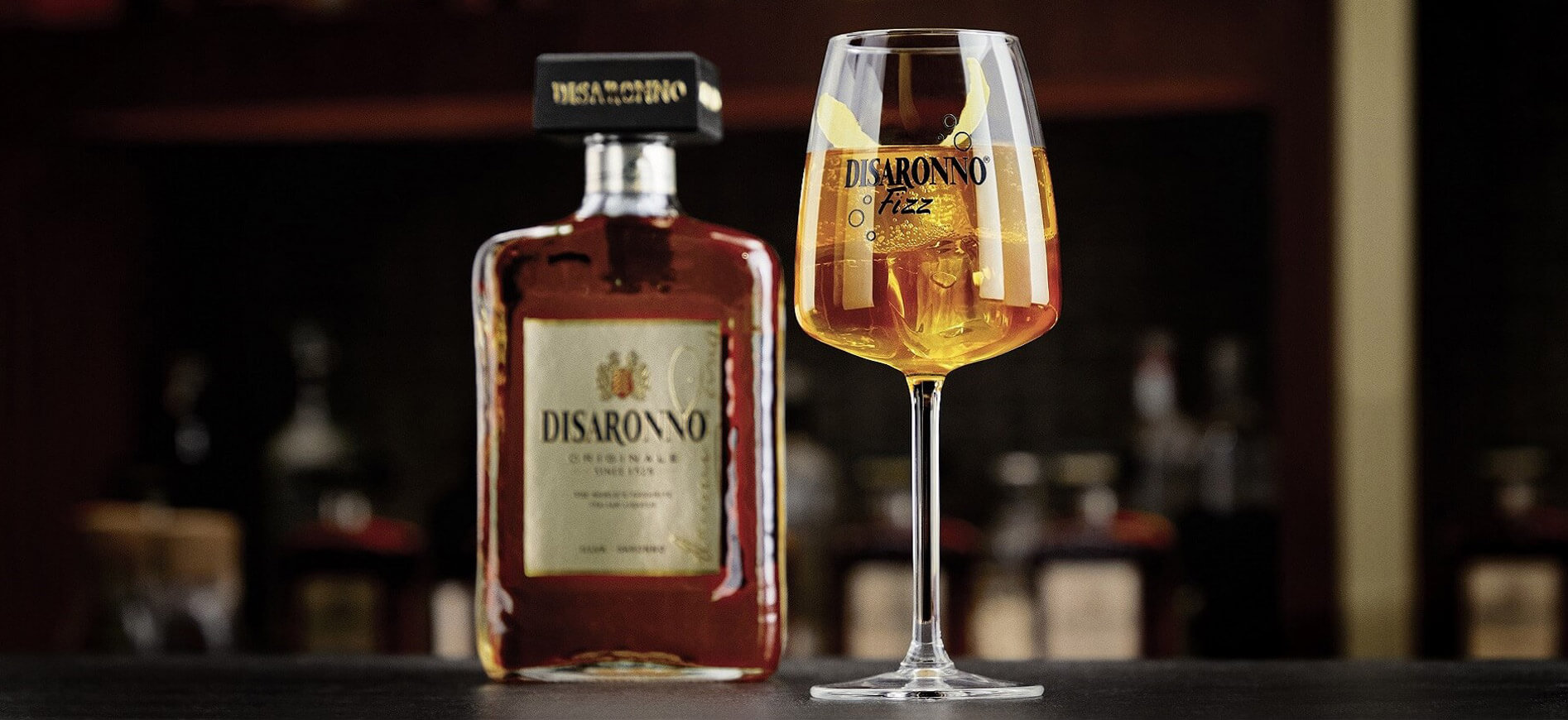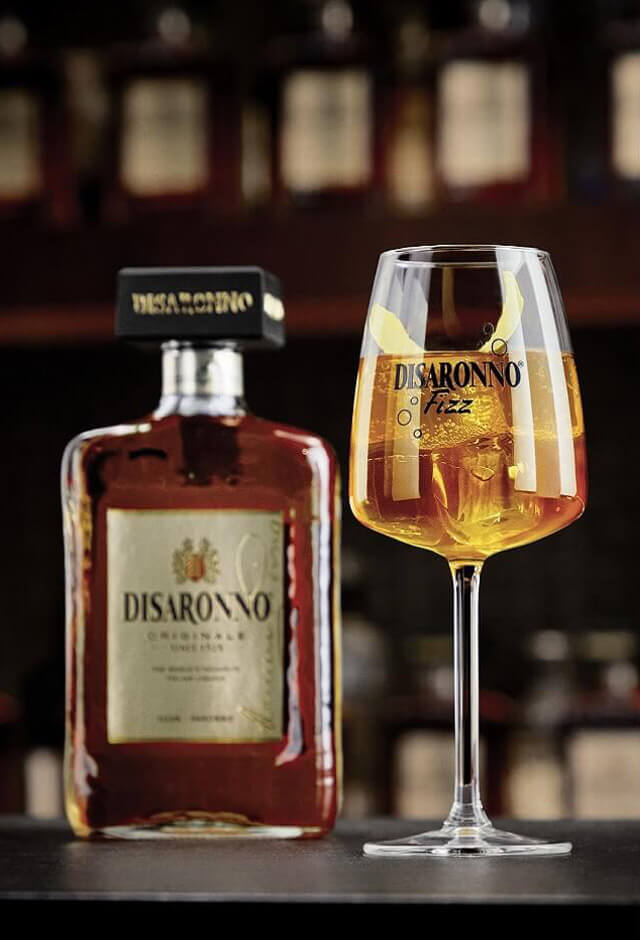 Disaronno Fizz – Pop up your brunch
Disaronno® Day returns on 19 April, the day on which we celebrate our passion for the most popular Italian liqueur in the world.
For DISARONNO® Day, we suggest to organize a Sunday Brunch making a Disaronno Fizz at home.
The guest star of this event will be Disaronno® Fizz: a low-alcohol drink with a distinct character. The original taste and unmistakable aroma of Disaronno® are combined with sparkling soda bubbles and lemon juice for a refreshing, thirst-quenching cocktail: an original and contemporary version of one of the must-haves of mixology, ideal to make your brunch even more special.
INGREDIENTS:
45 ml Disaronno®
Soda or Sparkling Water
Fresh lemon juice
RECIPE:
Pour Disaronno into a glass filled with ice, top up with Soda and add a few drops of fresh lemon juice. Stir gently.
GARNISH: 
Lemon peel