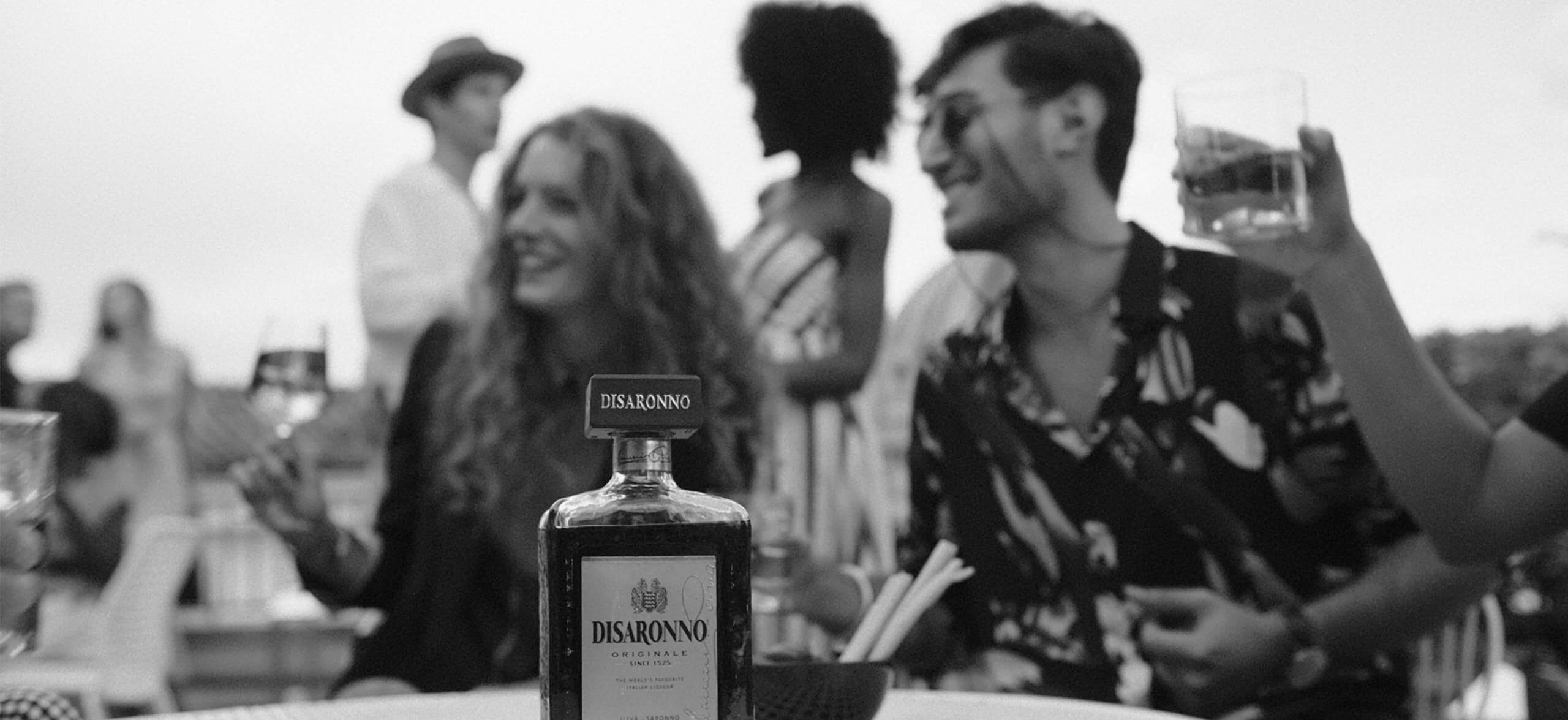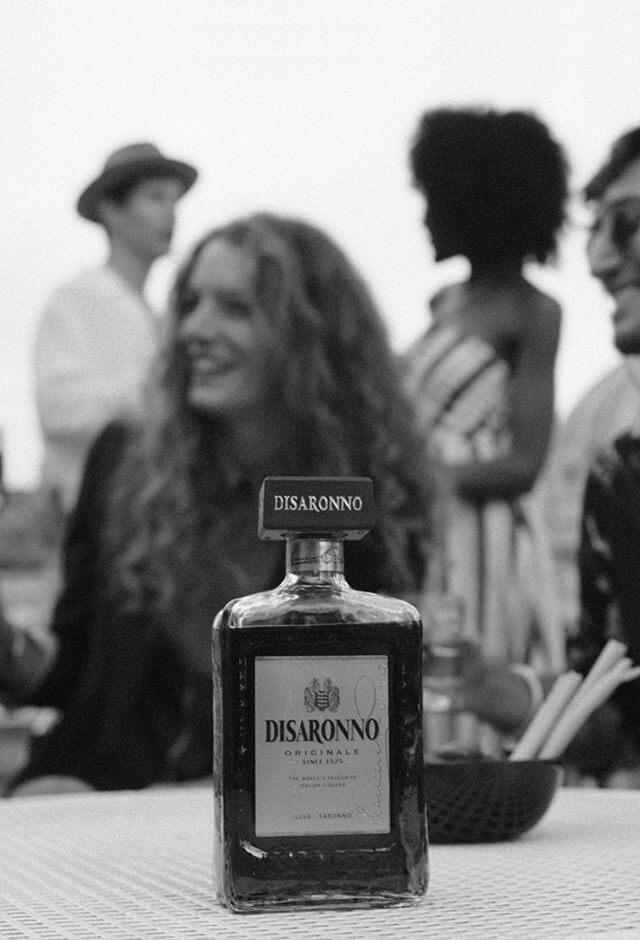 Disaronno is the proudly ambassador of the Italian DolceVita illustrating the elegance and taste, tradition and contemporary, and unmistakable Italian style. Disaronno's character enhances the pleasure of sharing moments together, the Italian way of living and thinking, being unique and unrepeatable.
Disaronno wants to represent a timeless icon of style and elegance, with some perfect imperfections that are always a way to be distinguished.
Its passion rises from an ancient culture, is part of Italy's heritage and drives all the moments we live together around the world.