Disaronno Velvet

Perfect for those who love cream liqueurs with an intense aroma, Disaronno Velvet masterfully and harmoniously mixes the distinctive imprinting of Disaronno Originale with velvety notes and unexpected nuances. Incredibly smooth, to be enjoyed over ice, a true tasting experience that enhances its unique and fresh taste.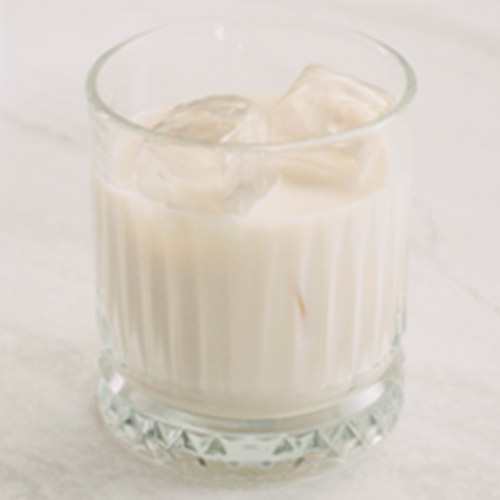 Smooth and persistent fragrance that is enhanced served over ice.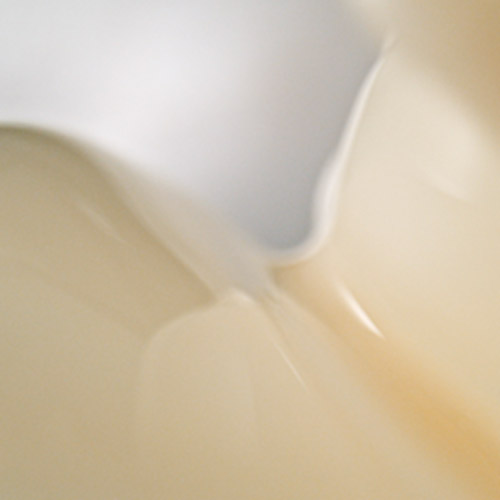 A silky texture and warming sensation with floral and fruity character of almonds and nuances of chocolate and vanilla.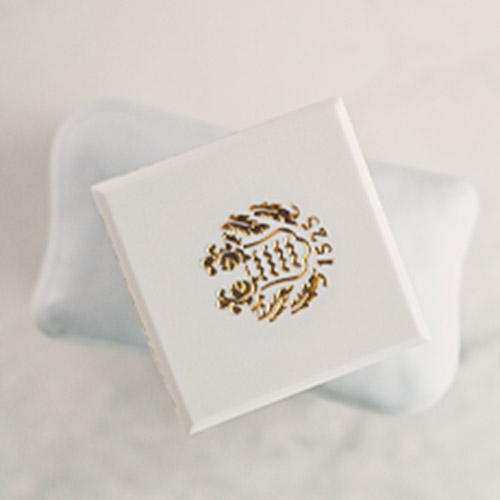 Disaronno Velvet incorporates Italian elegance with contemporary all-white look.
Nut-allergy free
Gluten free
DIS
IS OUR NEVERENDING SUMMER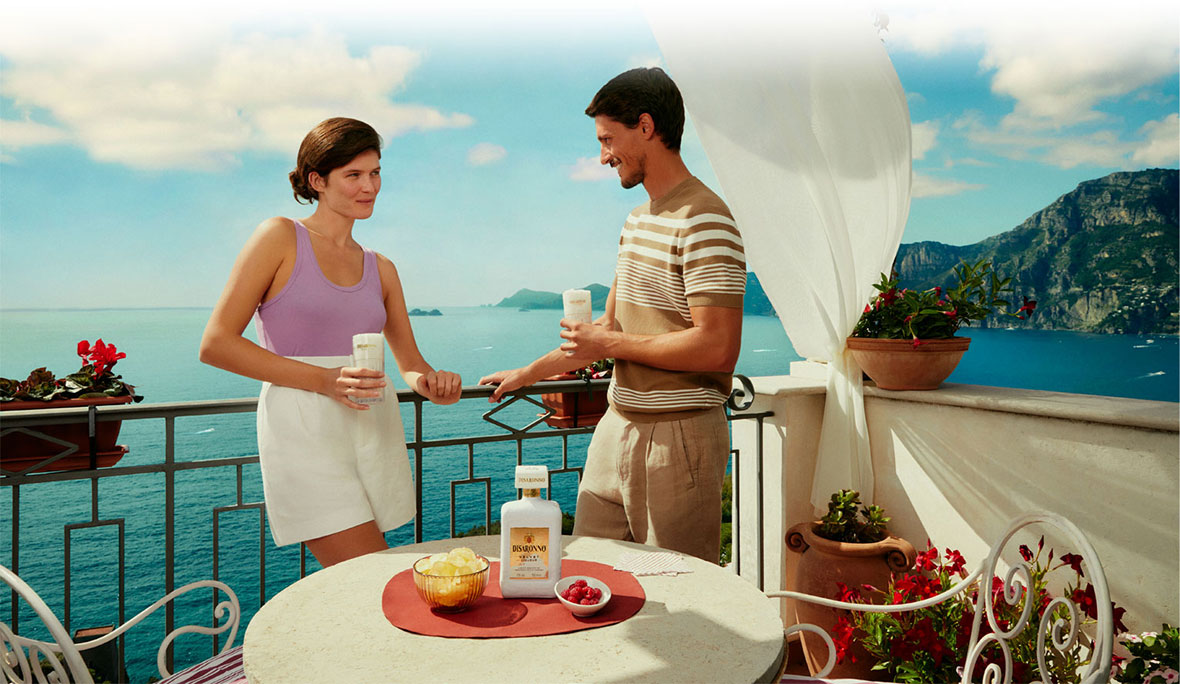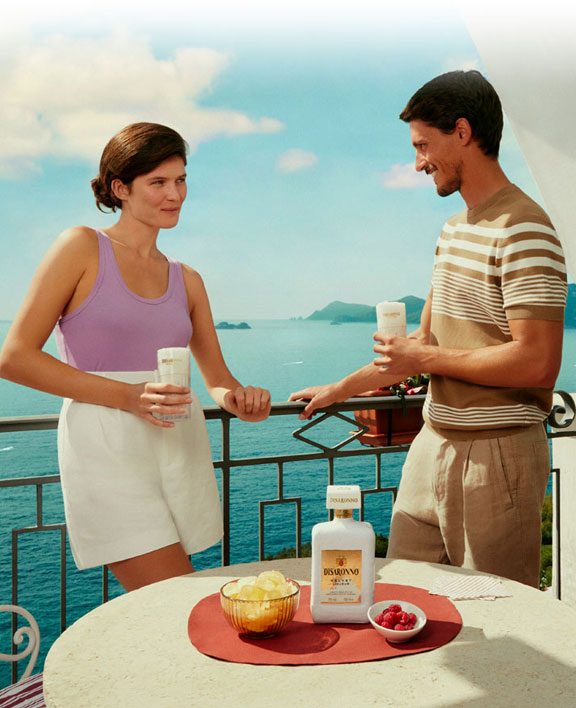 DISARONNO VELVET BATIDA

Disaronno Velvet claims the new dolcevita summer with a refreshing cocktail.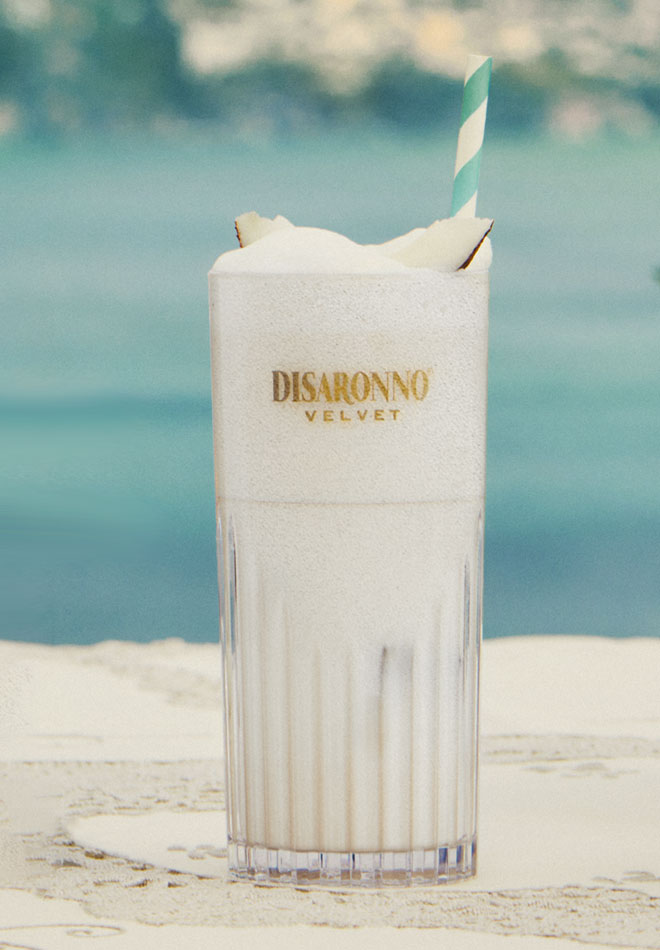 Ingredients:

1 part Velvet
1 part Coconut water
Crushed ice