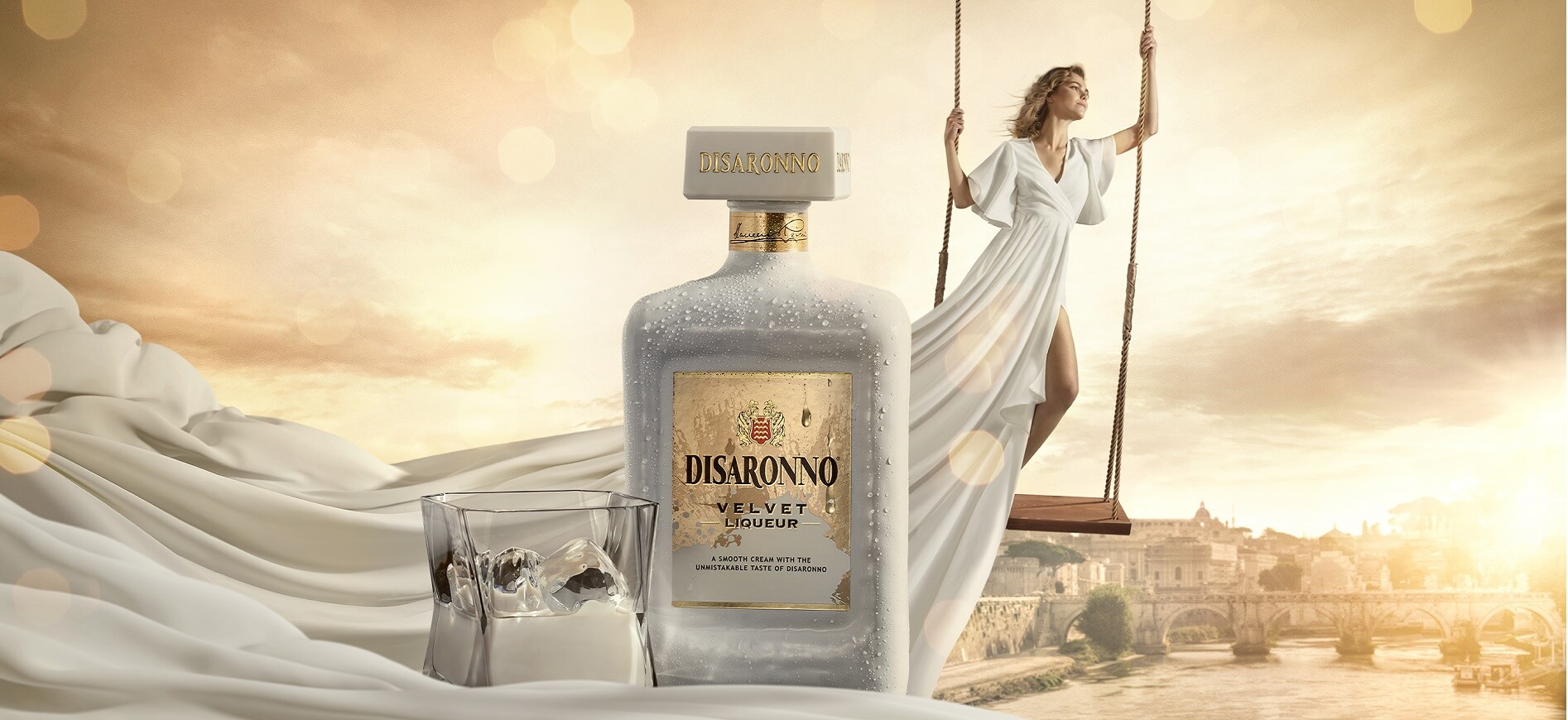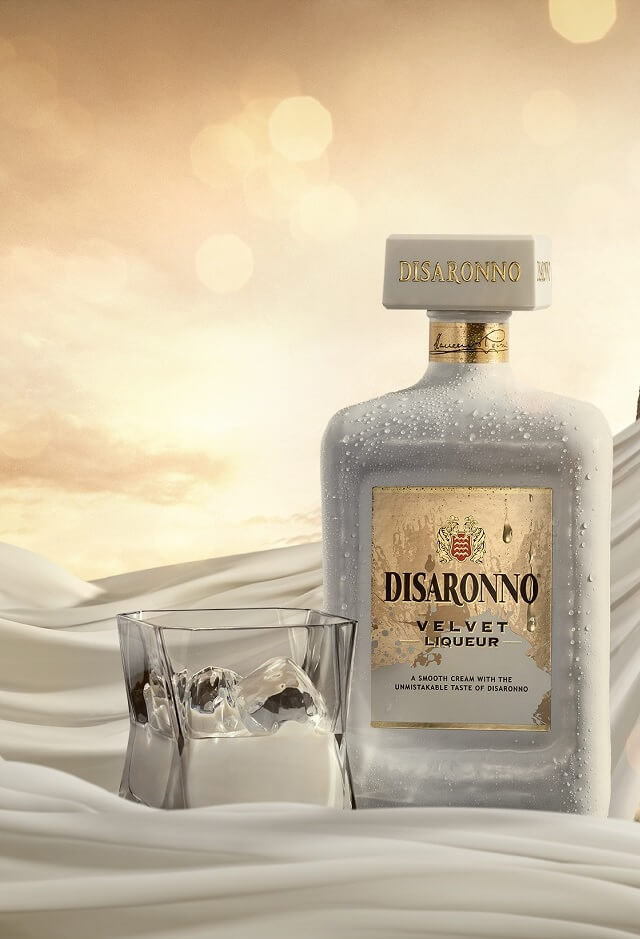 An iconic shape and an elegant total white look for a creamy, velvety liqueur with a unique taste: here comes Disaronno Velvet, the big news for summer 2020!
A new product, perfect for those who love creams with an intense aroma: the distinctive taste of the most popular Italian liqueur in the world takes on unexpected nuances. Incredibly smooth, Disaronno Velvet masterfully and harmoniously mixes the distinctive imprinting of classic Disaronno, which has won over generations, leaving its mark with velvety notes.
A version to be enjoyed strictly Over Ice, a true tasting experience that enhances its unique and fresh taste. Disaronno Velvet is the ideal choice to cool off this summer, thanks also to its low alcohol content (ABV 17%).
The signature bottle, with a "square cap", also has a brand new shape with a very elegant, contemporary total white look.
#disaronnovelvet